His compassion
The Miracle of Grace
Being a Christian is no bed of roses
The Glory of God and why we worship
True Fellowship
True Discipleship
LiNX Vitual church visit
Prayer
New Life
Robbing God's storehouse
The Truth
What does our Lord want from us?
Some of the promises of our Lord
We apologise for the quality of this week's service there was some technical difficulties
The Dove
Baptism and Church membership
It is all about Jesus
God's Word
The new birth
Let us run the race
Life after death
This is essential
Topic: Cornwall plus G7 prayer Zoom
Open from 6.40pm
Start time Jun 6, 2021 7:00 PM London
Join Zoom Meeting
Meeting ID: 692 2849 0387
Passcode: 400816
https://youtu.be/59GNzwAGJfQ
How do we behave
The coming of the Spirit
What does the Spirit do for us?
The ascension of Jesus
Let us be active and faithful
The Saviour who seeks the lost
Jesus said, I am the Good Shepherd
More about the resurrection
The Son of Man triumphs
Jesus, condemned and crucified
The night they arrested God
The Upper room
The Samaritan woman
Jerusalem at last
How to become more like Jesus
The function of the Church
What John says about love
Hope, Holiness and Harmony
The light still shines
Joanh learnt a lesson
Amos - A warning to Israel and us
Daniel
The Kingdom and the Glory
Who is the real King?
We celebrate once again
Let us celebrate
The Shepherds
Jesus, Mary and the angels
Jesus says, 'The man from heaven'
Jesus says, 'Will you walk with me?'
The Joys of Salvation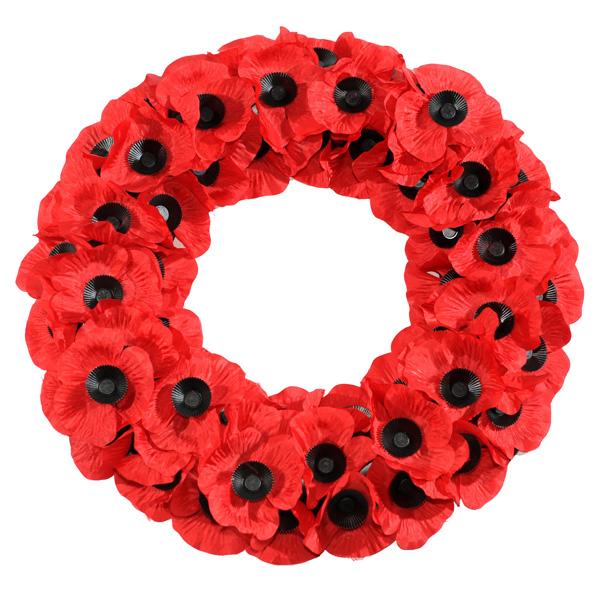 The perfect sacrifice
Unity in the Church
Be encouraged - be challenged
Rebellion or Restoration
The Ministry of Jesus
The Jesus I Know and The Jesus We Know
Do we really know Jesus?
God's promise for the future - Repentance brings blessing
The building of the local Church
The prayer of Jesus
Learning About Jesus
Worship
Psalm 1
Making your life message
We start a new chapter in the life of the Church
The righteous will flourish
The joy of fellowship
Paul the rebel
God is calling
#
The Wonders of our God
The forgotton Father
The Trinity - one God in three persons